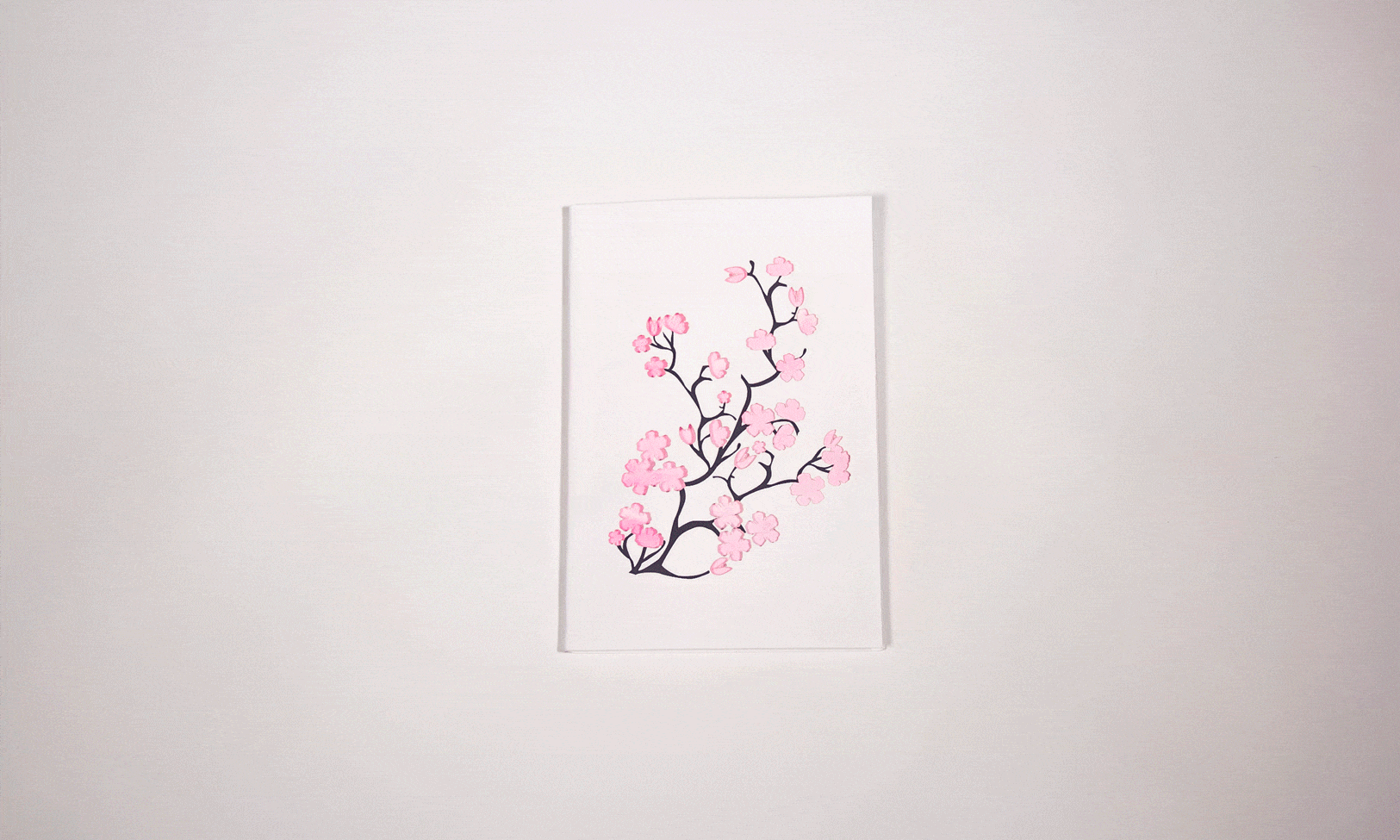 Project 7︎︎︎ Postwar Posters
Graphic Designer
EDITORIAL + BOOK DESIGN
100-PAGE BESPOKE BOOK, RISOGRAPH POSTER
One of my final projects as a student, I curated, designed, hand cut and bound Postwar Posters, an 80-page catalog on the post-war Japanese poster masters who inspired me as a designer. The project was time intensive and bespoke, using an original laser-cut cover, mix of hand-cut vellum and recycled paper, and complimentary fold-out Risograph poster.

The book itself features a brief biography of each design master, a selection of their work reprinted, and an editorial piece to contextualize their influence a la Jilly Tranagou's paper, Tokyo's 1964 Olympic Design as a Realm of Design Memory.

My goal for the book itself was to handle every element, from conception to execution to the binding and handling. It was a challenge hand cutting every page and learning how to print on Risograph, but I am really proud of the outcome.

The most successful portion for me is the way the art credits, printed on vellum, foreshadow the art pieces by blurring the posters to give provide a sort of gradient one moment, and then as the reader turns the page, suddenly the poster comes into view fully realized and crisp. It is that play with light and revelation that drove this project.